Reliable IT Provider for Israel
Mobilunity is a rapidly growing provider of IT outsourcing and outstaffing solutions operating out of Ukraine. Working with customers like Vayomar (global provider of communication competencies), we are well aware of the needs and obstacles Israeli businesses face. We regularly come to Israel to meet our current clients, to discuss challenges our potential customers face, and to lay a foundation for future projects and cooperation.
Download PDF

Outstaffing Services
With our help you will be able to quickly create your new development team and have them work directly for you from our fully equipped facilities in Kyiv. This can be done within a very short period of time - from 2 to 4 weeks.

Web Development
We offer an array of services specifically aimed at eliminating the web development issues of eCommerce companies, digital agencies, startups, and businesses of all sizes, with the help of the best full stack frontend and backend developers.

Mobile App Development
We pride ourselves in helping our customers grow as a business. We build appropriate (both native and hybrid) mobile applications for iOS and Android platforms for our clients and their customers.

UI/UX Design
Our team of designers provides creative concepts for your websites, promo sites, mobile applications or internal systems, and on top of that will also create interactive prototypes and mockups to present the design concept in the most convenient way for the client.

Digital Marketing
Our SEO, PR, Media Buying and PPC experts help businesses manage campaigns and improve their online visibility by applying the most successful promotional tools and strategies. We aim at helping companies improve their sales on all levels - from getting more relevant traffic to monetizing it through conversion optimization.

Maintenance and Customer Support
Whether we have built a solution for you or not, we have the expertise to support, secure and maintain the technical aspects of your business as well as provide comprehensive 24/7 global Customer Support services for your visitors/clients through online chat, inbound/outbound calls and email communication.
We offer the best in Ukrainian Development, the flexibility of results-driven Western Management, and the successful Global Delivery of mobile, web and software solutions for our current and potential Israeli customers.
We have over 100+ employees in-house
We have global client network covering 4 continents
Yet you may meet us quite often right near your office!
Meet our management team
Why Mobilunity?
Our team is built around what clients need, and are always fully engaged in the entirety of each project. Our team is process driven, customer focused, and fully coordinated to help fill your needs. Having chosen Mobilunity you:
get dedicated teams of developers, designers, business analysts, SEO specialists, support representatives;
are offered way lower rates in comparison to your local market, way better quality and dedication in comparison to else outsourcing destinations;
have ability to order all-inclusive services under one roof;
hire/find talents you lack or look for;
reduce expenses for personnel;
get full-cycle project management.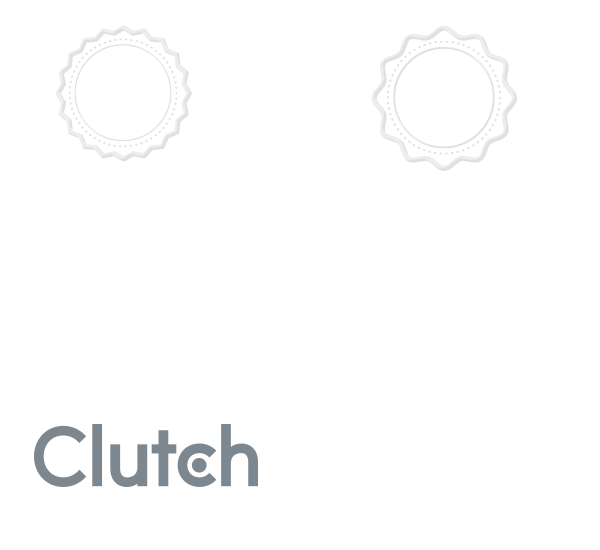 Responsiveness in providing quotes and feeling part of (the) team since the beginning and most importantly, the best quality/price ratio led me to choosing Mobilunity.
Mirko Lagattolla, CEO Gleat
Our Customers
We work with clients from all over the world. Feel free to request contact details of our references from our sales team.

Vayomar (Israel, winter 2017)
MVP stage R&D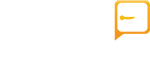 Chip In (UK, fall 2016)
Hybrid mobile application development for crowdfunding fintech startup

Gleat (UK, summer 2016)
Mobile application solutions for hybrid dining application