Custom PHP Development
Hire our team of dedicated PHP developers for your projects! We offer affordable and custom PHP development services for businesses of any scale. Share your idea with us!
inquire

Web application development
We deliver cross-platform, responsive web applications in PHP that allow you to impress users and effortlessly scale your business needs.

Yii/Yii2 framework development
Our PHP experts develop fully functional PHP-based websites using Yii/Yii2 framework. Hire our Yii/Yii2 developers for efficient, secure, reliable and flexible solutions.

Symfony development
Deep understanding of Symfony framework allows our PHP developers to deliver compelling business solutions through our proven project management and development methodologies.

Laravel development
Our Laravel developers provide high-end solutions to your business needs offering flawless mobile and web development services in Laravel.

Zend development
Our PHP Zend developers create feature-rich Zend applications for diverse industry verticals. Along with developing fresh Zend solutions from scratch, we also improve existing applications and offer Zend migration services.

LAMP development
Build your dynamic PHP website or application based on the LAMP stack. The powerful combination of Linux, Apache, MySQL, and PHP powers some of the best high performance web applications available today.
PHP is considered to be one of the most popular programming languages. Lots of useful frameworks, namely Symfony, Laravel, Yii, are executed in PHP. These frameworks enable developers to scale systems easily and make the whole development process faster.
We have developed more than 100+ projects in PHP
We have 2 teams of PHP web developers
PHP is Used by 244+ Million Websites
Responsive PHP Development
Our teams of dedicated PHP developers are able to build websites and applications looking good on any device.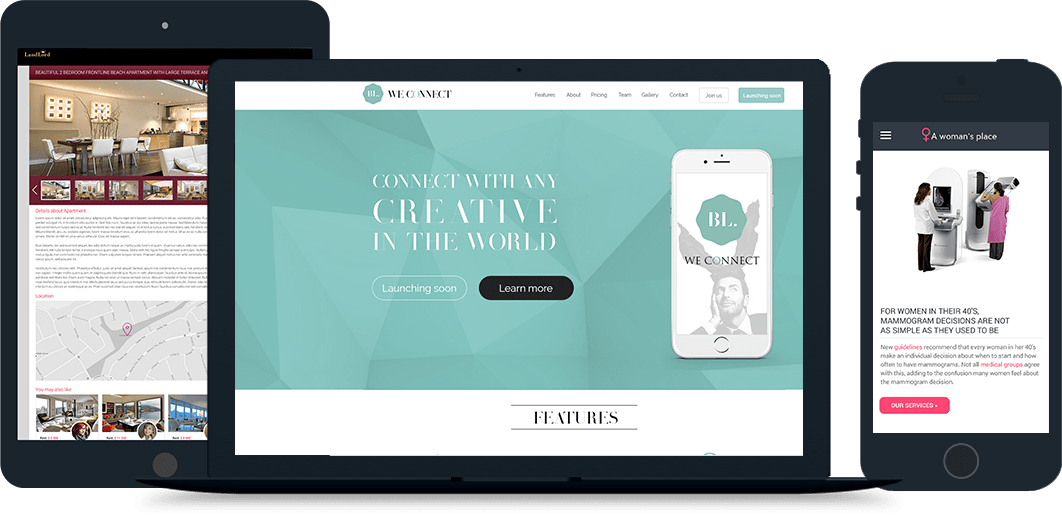 Let us Build a PHP Team for You
We have a track record that backs up our PHP expertise and showcases our successful product execution within the sphere of PHP application and web development. Hire PHP developers from Mobilunity to get mobile applications and responsive websites to fill your needs. Our PHP developers:
develop any functionality based on your requirements;
work with wide range of PHP platforms and frameworks: Yii/Yii2, Laravel, Symfony, Magento, Wordpress, etc;
provide transparent project tracking and timely updates;
advise and suggest the clients several solutions of the same problem;
assure strong technical customer support at affordable pricing;
possess the team of highly qualified and dedicated PHP developers.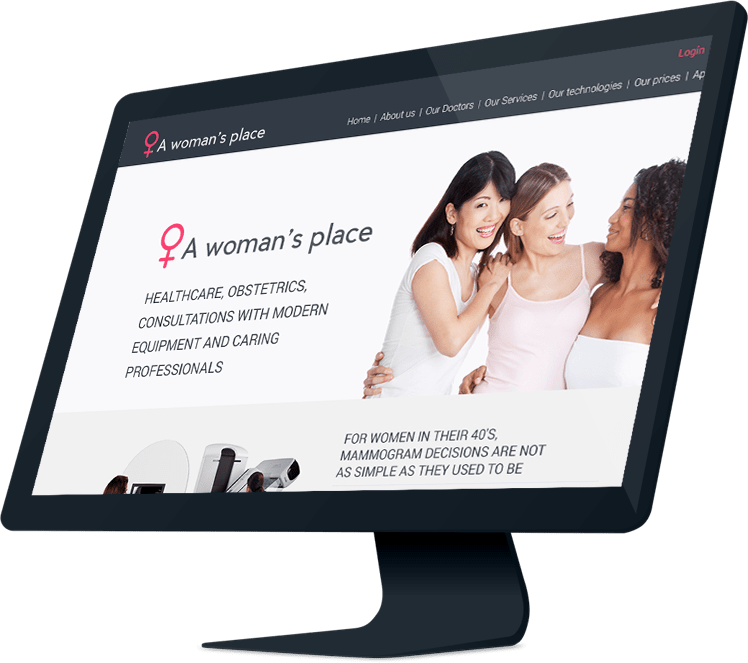 Integrations
In order to optimize the business activities of our clients and enhance their interactions with customers, we offer various API integrations with popular services and platforms, creation of new relevant APIs (if necessary) as well as implementation of the latest and most efficient technologies.

Social media APIs
Sign-in integrations, posts, blogs, articles, and comments can be easily integrated by our developer using different Social media APIs.

Rest API
A RESTful API is an application program interface (API) that uses HTTP requests to GET, PUT, POST and DELETE data.

Payment gateway integration
Our PHP experts can easily integrate your website with different payment platforms.

UI development: jQuery, JavaScript, JSON, XML
Using a wide range of technologies, our PHP experts can deliver best business value to your projects.

Databases: Apache, MySQL, MongoDB
With our PHP specialists you can connect to and manipulate databases, which would meet the technical aspects of the project.